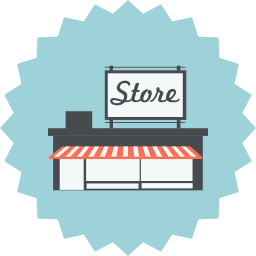 E-Commerce
Customize Magento, one of the worlds best OpenSource E-Commerce tools, to satisfy your needs. Including multiple languages, multiple shops...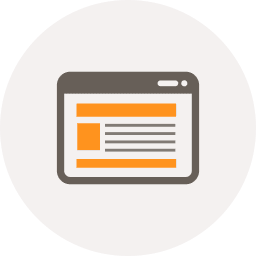 Responsive Web Site
Using Gatsby, Next.js to create your homepage with the best performance, best accessibility and great SEO.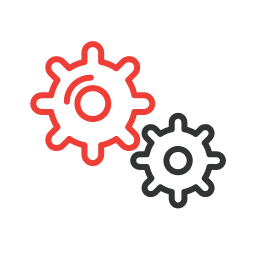 Automatic Tool
Develop Auto-Update, Crawler, etc tools.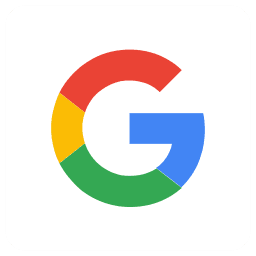 Search Engine
Using Solr, one of the most competitive search engine, to enhance your site's search experience.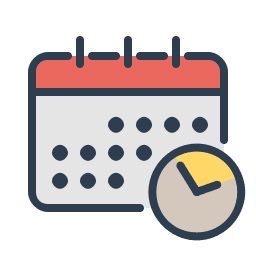 Freelance
Work as a freelancer for your project remotely.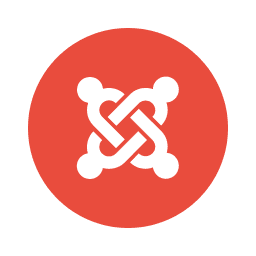 Jewelry Design
Design and hand-make your-style's freshwater pearl necklace.